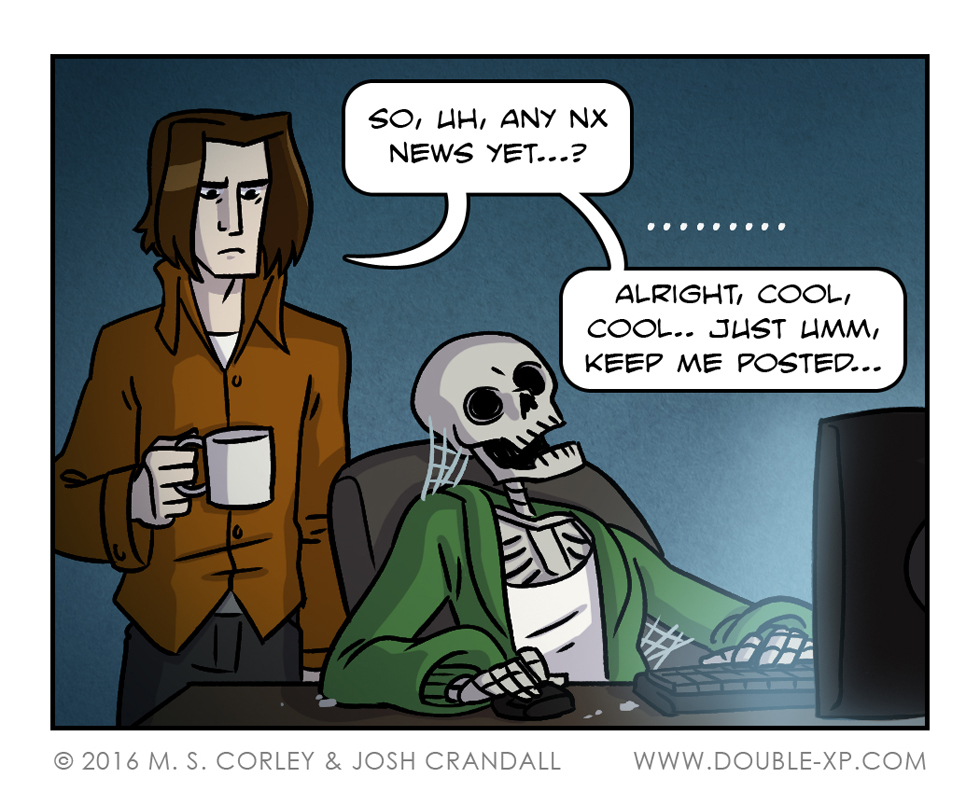 Seriously tho…
Here's a good song that encapsulates it well.
-Isaac

I know they said it was 3DS, and they always stick to their word. But I had hope, maybe, just maybe we'd get a surprise.
Come on already, just show us something! We know you have the system, its 6 months until the rumored launch. Please stop holding out on us!
-Isaac