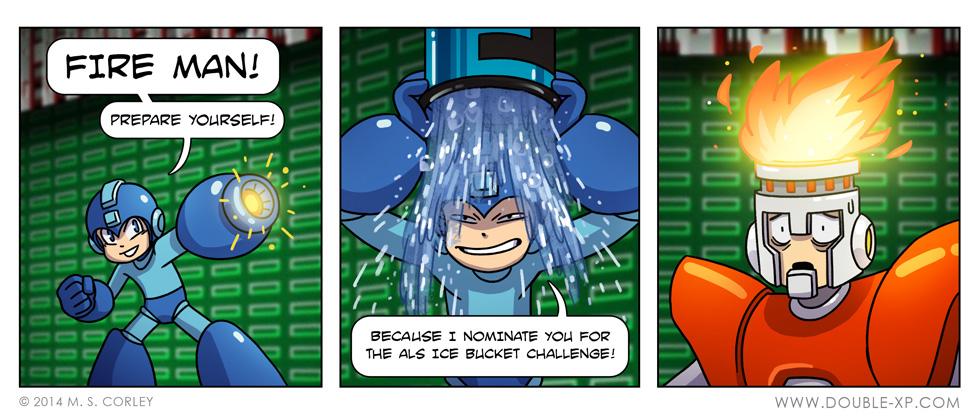 We can defeat more than just ALS with this challenge!
-Isaac
Like us on Facebook!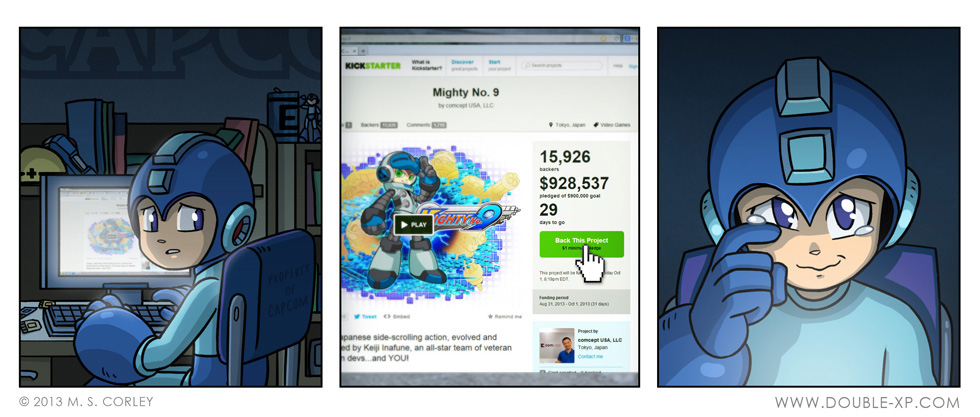 Being a huge Mega Man fan my whole life, seeing the announcement for Mighty No.9 brought on so many feelings about games and my past I forgot I had. I'm sure when Mega Man found out the news he had some feelings too, I can only imagine what the folks at Capcom are thinking about how well the Kickstarter is going.
If your a fan of Mega Man or any of Keiji Inafune's games please show your support! www.kickstarter.com/projects/mightyno9/mighty-no-9
-Isaac